Backpacking New York City
A 40-Mile, quarantime hike through New York City
As promised, here is the story of our 40-mile backpacking trip across New York City, and my first piece for Backpacker Magazine!
And some photos from our trek: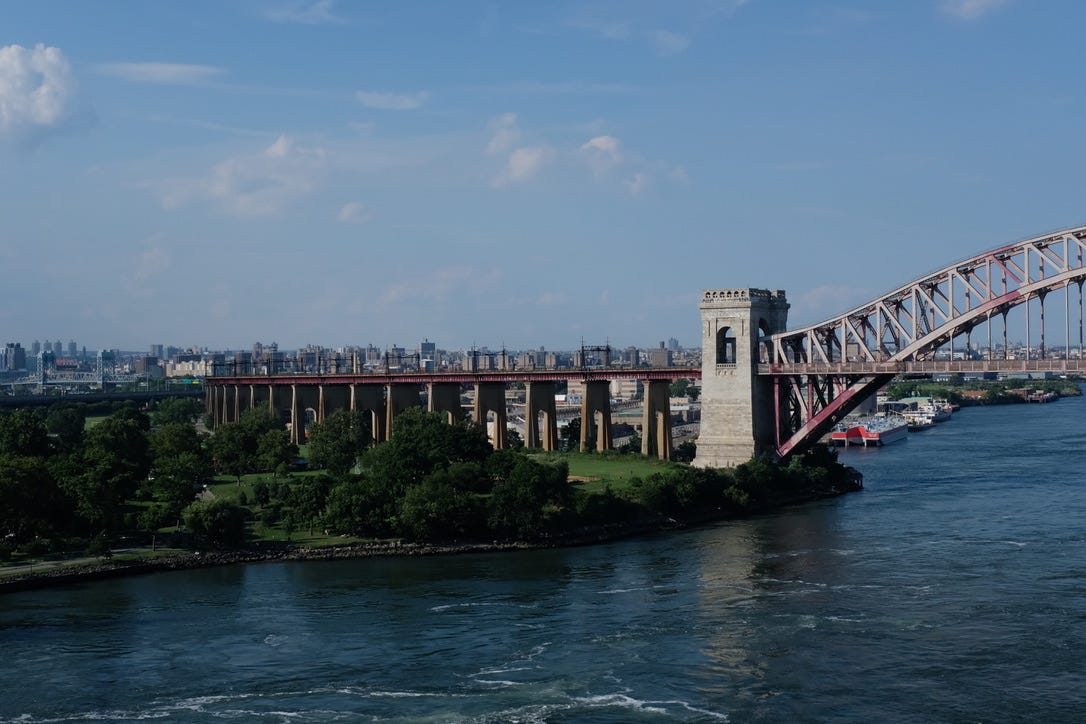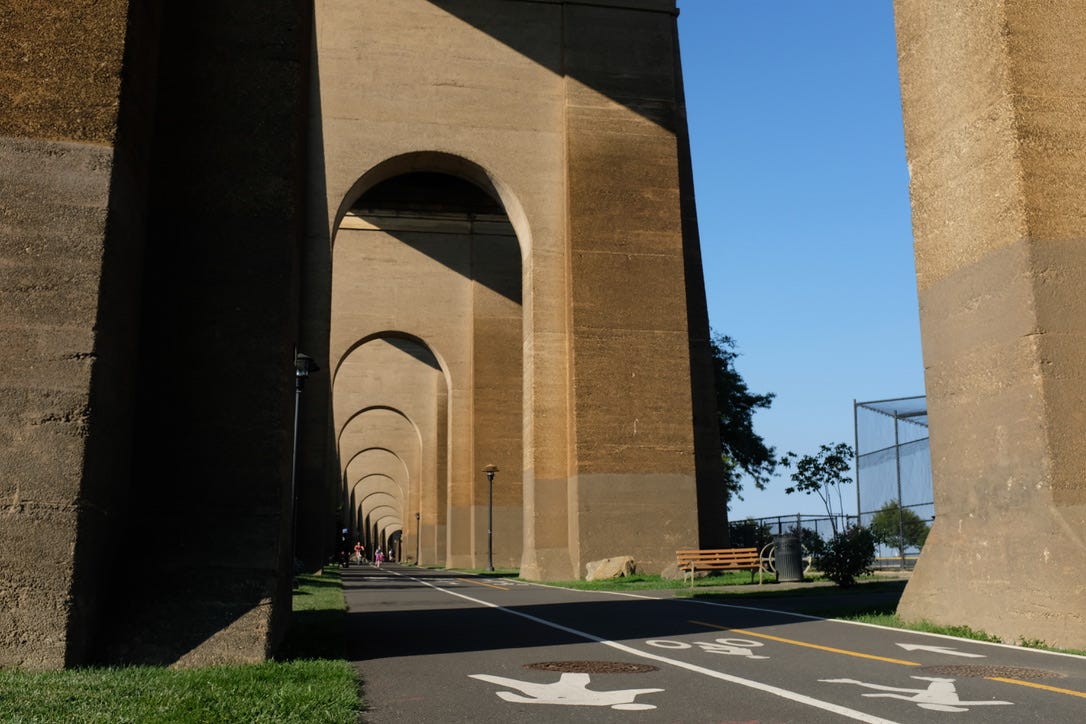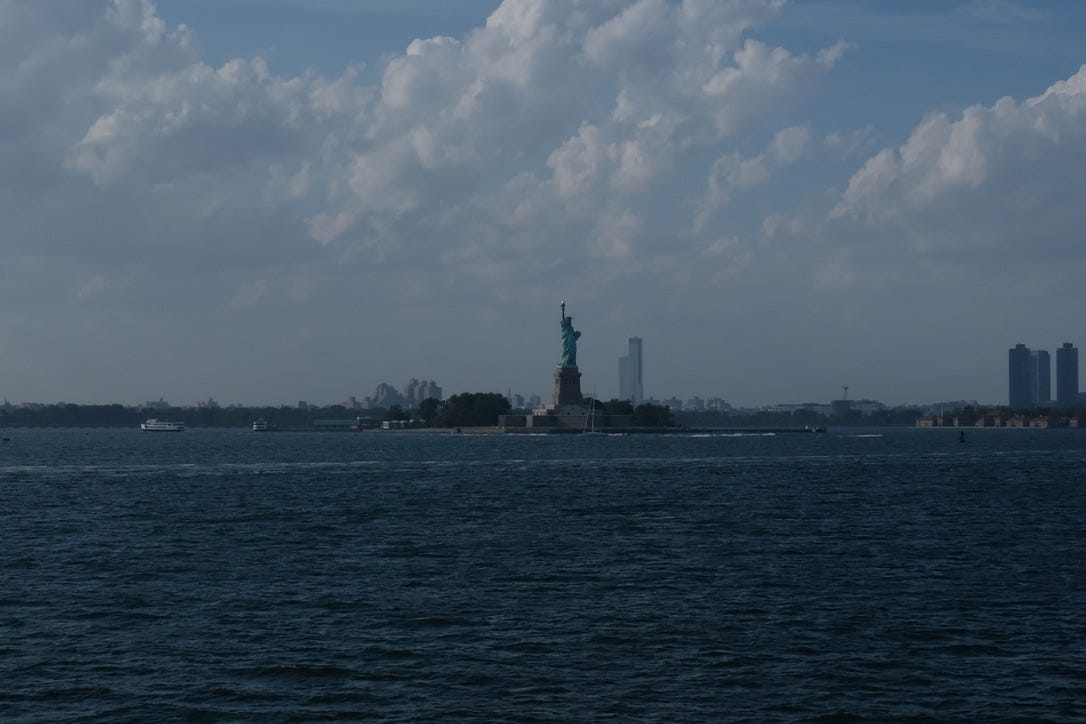 ---
Watch list
Over the past few days I devoured the first season of World's Toughest Race: Eco-Challenge Fiji, which is essentially a reboot of an adventure race reality show from the late 90s. And here's a fun story about designing the race course in the Red Bull magazine (which is called The Red Bulletin, lol), and the challenge of balancing a race for both professional adventure racers (!) and enthusiastic amateurs/first-timers.
PSA: You can still apply to participate in the next Eco-Challenge, which is scheduled to take place in Patagonia in 2021, and could include glacier travel, horseback riding, and kayaking, among other activities. Given everything going on, it may very well get pushed back, but that just gives you more time to train!